The" New York Joint Laboratory" is established by FCL and ISEEKCEUTICALS
What does it mean to join hands with R & D institutions for a global medical beauty brand? Perhaps this is an important measure to achieve its own competitive advantage and sustainable development.
On December 7, representatives and partners of Forest Code Lab Technology Group (FCL) and ISEEKCEUTICALS gathered in Fuzhou, Fujian Province, China, and held the unveiling ceremony of "New York Joint Laboratory". FCL Group is a global and innovative technology company focusing on the extraction, R & D and application of natural functional components. ISEEKCEUTICALS focuses on efficacy skin care and belongs to MYLIKE Group, a chain brand of professional medical beauty hospitals.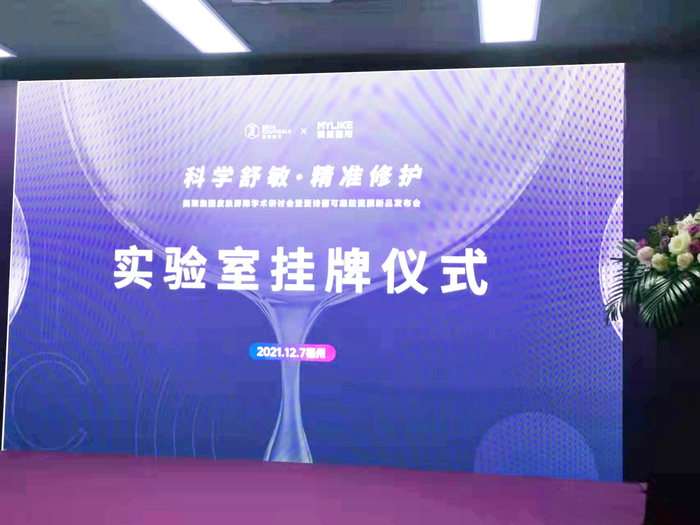 FCL Group believes that the establishment of the joint laboratory is a strategic measure with complementary advantages and is conducive to the development of both companies. It will provide allround technical support (including raw material extraction, product R & D, production and clinical testing……) for ISEEKCEUTICALS brand, promote technological innovation and promote enterprise product upgrading and product structure adjustment.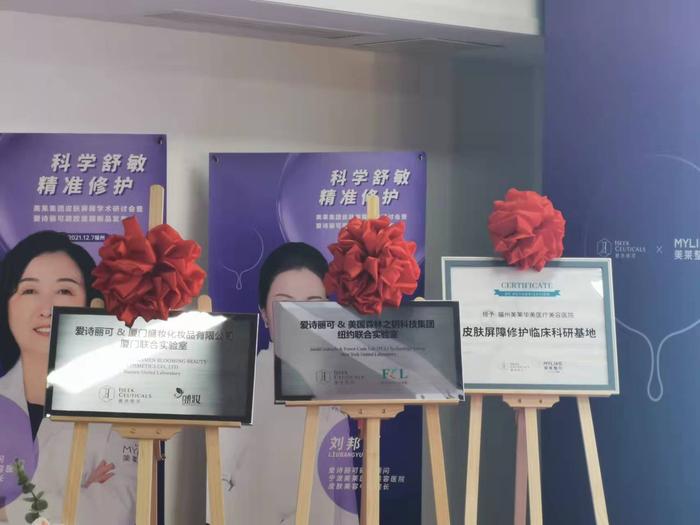 As the R & D partner of ISEEKCEUTICALS, FCL Group based on innovation has never stopped in-depth research on existing products since its establishment. At the same time, it continues to integrate market demand and consumer feedback to continuously promote the upgrading of existing formulas and product technologies.
ISEEKCEUTICALS believes that ISEEKCEUTICALS always adheres to the concept of "technology is the foundation of the Institute" of MYLIKE Group and will continue to cultivate the track around the six dimensions of " Doctor, Equipment, Technology, Materials, Environment And Service". In the clinical, as a well-known medical beauty hospital in China, MYLIKE Group can provide strong support for ISEEKCEUTICALS. The cooperation with FCL Group will enhance the R & D ability and enhance the brand.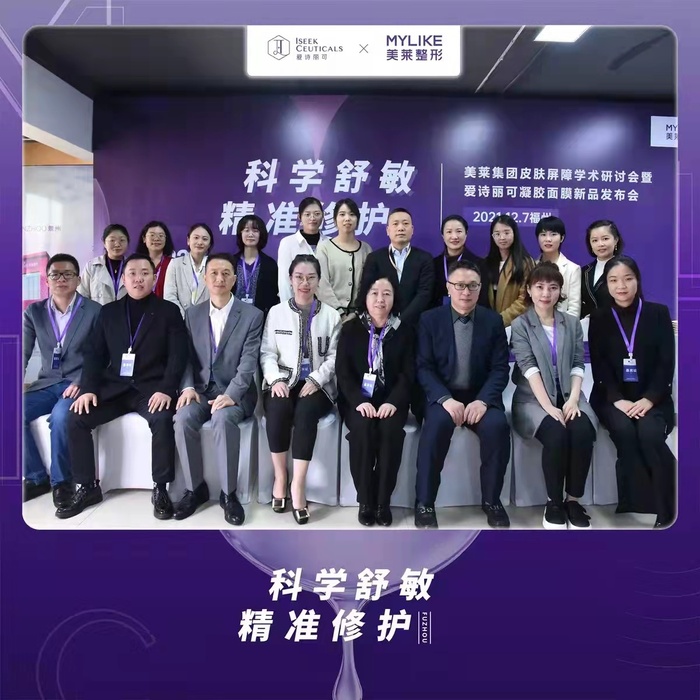 The same goal, the new origin
The joint laboratory is a phased cooperation achievement based on mutual trust, complementarity and resource exchange between the two sides, and it is also a new starting point for future development. Bilateral cooperation will open up space for further and broader multi-party cooperation.
Hold the present and win the future.